FAMILY PHOTO SESSION
Family photography is not only about your children but you as parents can involve in the session too.
I photograph children of all age from babies to teenagers, but mainly children under 5. We do play have lots of fun during these family sessions and in the end they make mummies and daddies very proud.   
I provide a selection of props and backdrops to choose from, which give a nice variety of each session. But if you have any special object or toy you would to have in the shots please feel free to bring those along.
These sessions last up to an hour.
WHAT TO WEAR
These photographs are going to stay on your wall for years, so please remember to keep everything simple. The have the focus on you and your children I suggest to wear same or very similar coloured top with no or minimal patterns. I would suggest a simple back or white.
Many dresses and outfits are also available for your little one to choose from.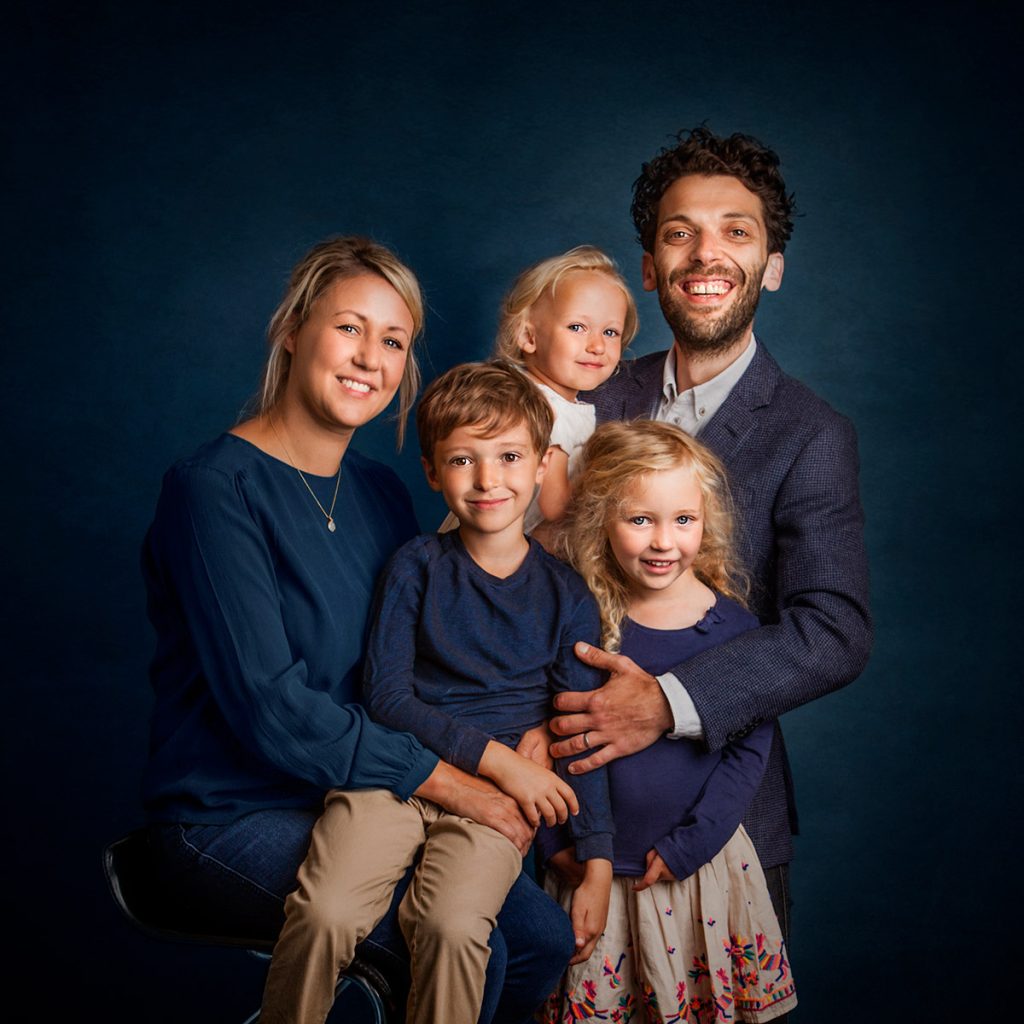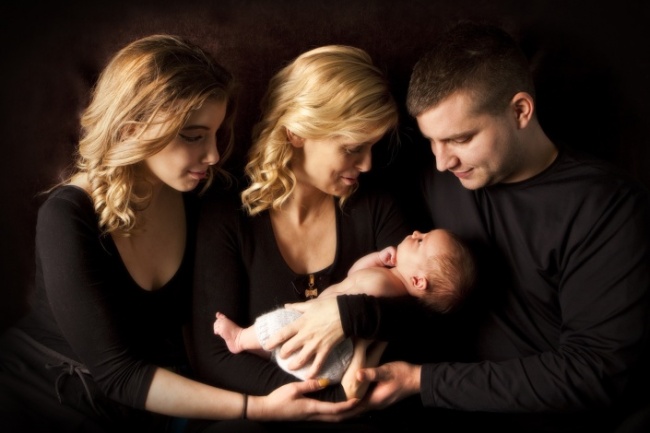 AFTER THE SESSION
Around 10 days after your family session you will be invited back to the studio to have a look at your gallery of 20-25 photographs. This will be presented as a slide show on a big screen. This is also a fantastic opportunity during your viewing session to see beautiful sample albums and wall arts displayed in the studio.