NEWBORN SESSION
BOOKING A NEWBORN SESSION
I do recommend to book your newborn session after you had your 20 weeks scan so you will have your due date by then. With the date in mind give me a call or email me and I will book you in for approximately 10 days later than your due date.  But don't worry if your baby comes later or earlier as your scheduled date can still be moved to suit your baby's arrival. Just let me know  by phoning me as soon as possible.
Please have a look at our First Year Package in the newborn section for more information and discounts.
In photography terms newborn babies are between 5-14 days. This is the best time to capture your sleeping beauties.
In this time of their lives they are sleepy most of the time and easily curl up so we can have those super cute photos.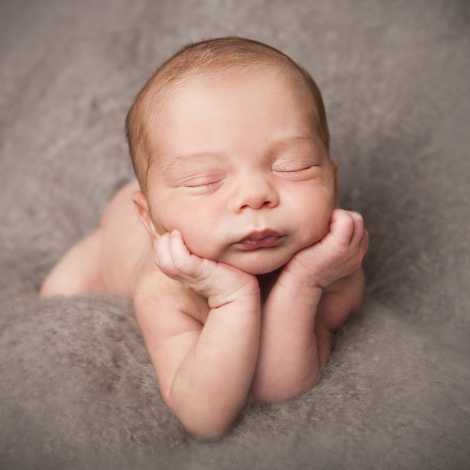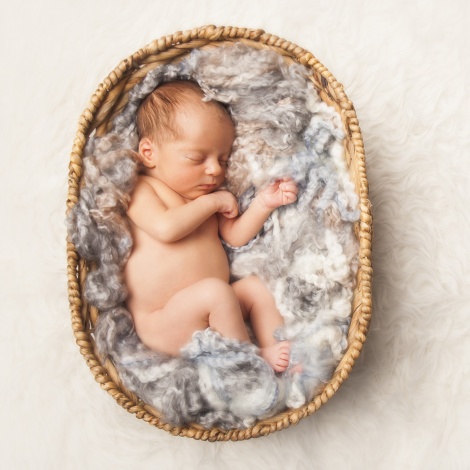 AT THE SESSION
I photograph newborns in my home studio, which is based only a short drive from Hertford's town centre.
Sessions normally start at 10.00am and can last around 3-4 hours allowing us adequate time to feed, change and soothe your baby. I do provide plenty of props, wraps, headbands so you don't have to worry about bringing anything apart from your little ones normal changing bag. But of course if you have any props, cuddly toys, cute dresses that you would like your baby to be photographed in please do not hesitate to bring them along. Please bear in mind that I do photograph babies naked most of the time and my studio is heated very warm to accommodate to their needs.
I never limit my sessions to only the newborn I love capturing the whole family together with mum, dad and siblings as well. If this is something you would like to do I would recommend for you to wear simple black or white tops, shirts or blouse with no or minimal pattern so the focus will be on you with the baby.
Older siblings can get bored during these long sessions particular if they are in toddler age therefore I recommend to have someone who can bring them either at the beginning or the end of the session for few shots.
AFTER THE SESSION
Around 10 days after your newborn session you will be invited back to my studio for a viewing session with a nice cup of tea or coffee to view your beautiful gallery of 20-25 images. This is also a perfect opportunity to have a look and feel the different bespoke products we offer.
When it comes to decison time, think about the style of the room, furniture you have, Will it be wall-mounted or prefer canvas style or perhaps a coffee table book that can be easily shared when visitors come around?
Think about the size. If you have got a big room a small size artwork can be post whereas a too big one diminate the whole room.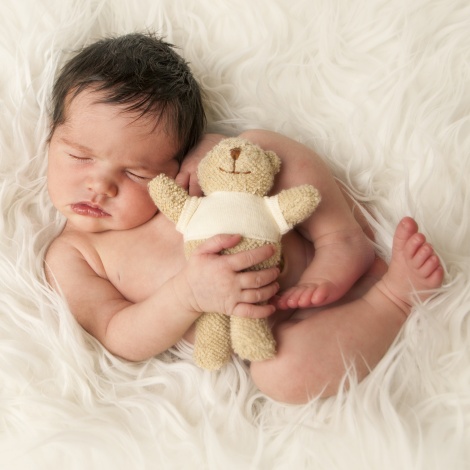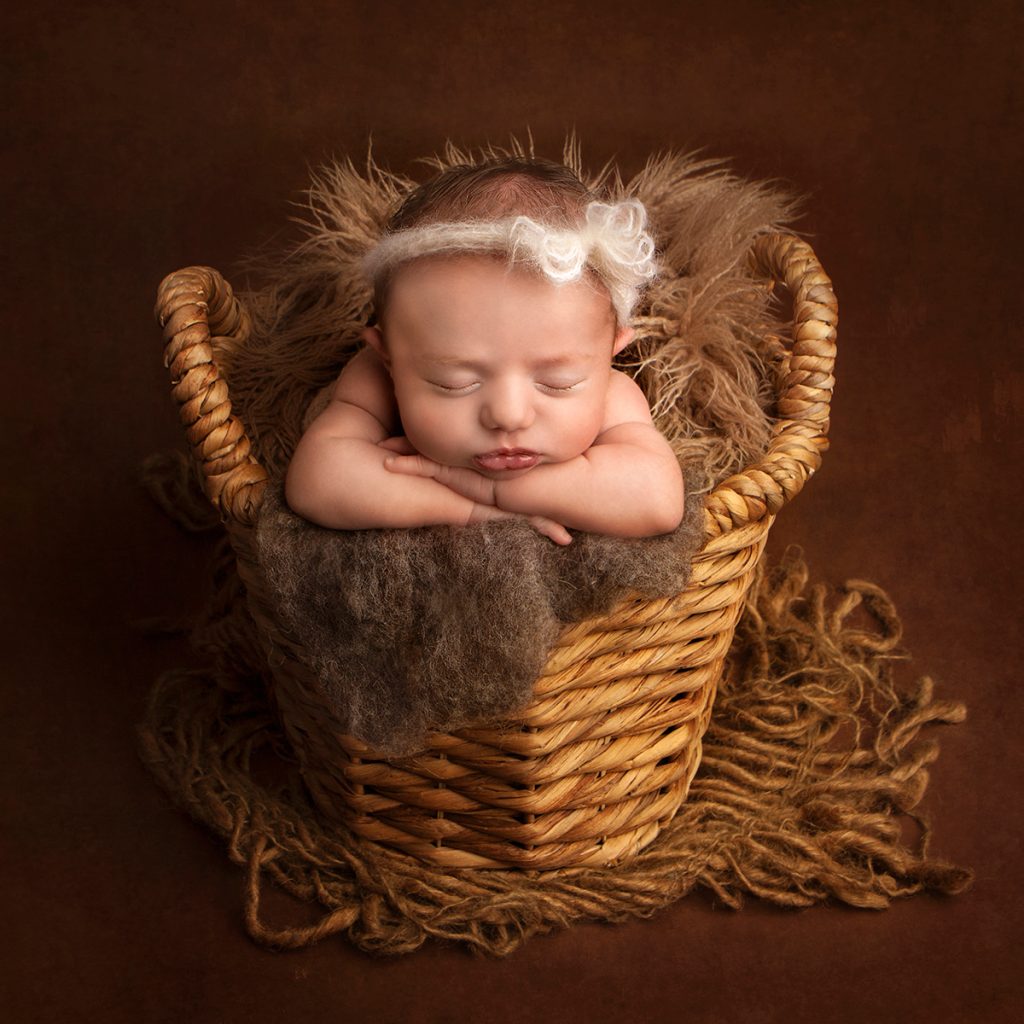 SAFETY IS KEY
Being a mum of two is the most wonderful thing I can have but this on its own would not qualify me to be a specialist newborn photographer. I qualified with BIPP (British Institute of Professional Photography) achieving my licentiateship with them. I have been photographing newborns since 2014. Your newborns safety and wellbeing is my key priority during the session.
The majority of the poses you see in my gallery are actually set up with mum or dad lending a supporting role and these supporting hands are masked out later at the editing of your photos.