FINE ART SESSION
WHAT IS A FINE ART PHOTOGRAPHY SESSION ABOUT?
Unlike photojournalism or commercial photography, fine art photography is not about capturing a subject or documenting real life. Fine art photography is photographic artworks that are created in line with the artist's vision using photography as a medium for creative expression.
All fine art portraits are done in my studio in Hertford. These portraits are timeless and capture the essence of my model's character in a vision created by Marietta photography. In order to achieve this I use darker toned backdrops, surreal lighting and various props.
Ultimately, fine art portrait photographs are the family heirlooms of the future. This is art for art's sake and should be displayed in your home as a wall art
Who do I offer these sessions for?
Marietta Photography offers this type of session for anyone from the age of five and above including families as well.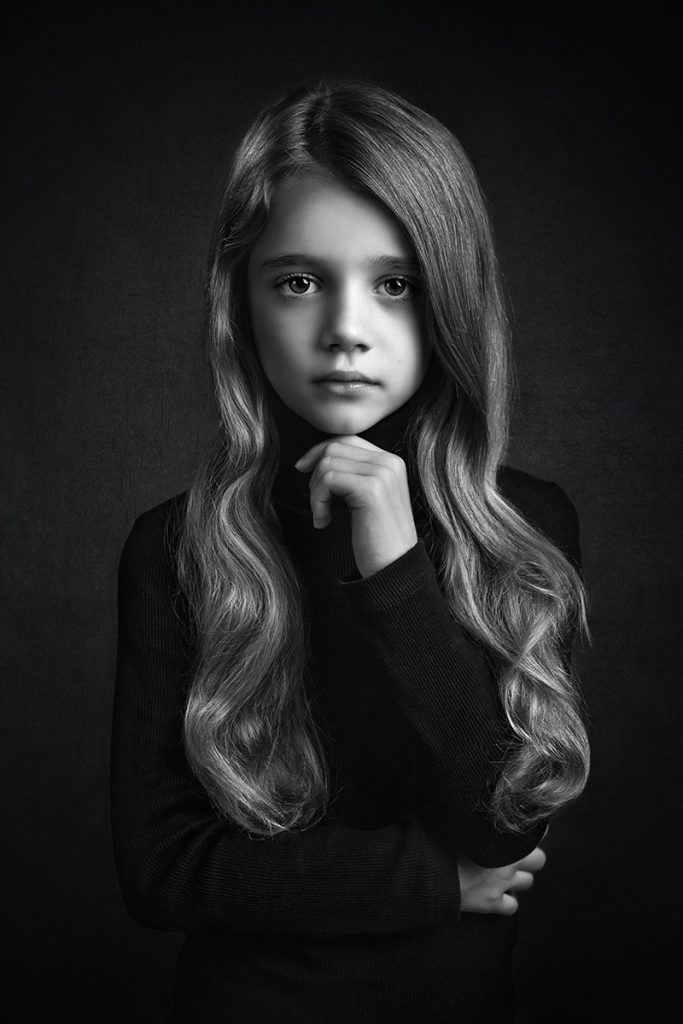 WHEN YOU BOOK YOUR FINE ART PHOTO SESSION
As fine art session require a lot of preparation before the session the pre session consultation is key. This is when I would like to find out a lot about your requirements so we can carefully plan for styling, clothing options, accessories and the preferred colour palette. All these elements will determine the mood and the tones of your portrait therefore it is very important to discuss all of these beforehand.
AT THE FINE ART SESSION
Making you and your family most comfortable during these sessions is my most priority. I understand not everyone is comfortable in front of the camera (I'm one of them) therefore sometimes it takes a bit of time to make you feel relaxed but I will always carefully guide you to look your best.
These sessions are normally last around 90 minutes but there is no time limit order to produce the best possible results.
WHAT HAPPENS AFTER THE SESSION?
Firstly I selected the very best portraits. Then these images are going to be hand edited one by one.
After around 2-3 weeks you will be invited back to your viewing session in my studio to view your beautiful portraits and discuss the available wall art and album options.