MATERNITY SESSION
When expecting mums book their newborn sessions with me I always offer them to come to see me for a maternity session. Most of us are shy about their bodies particularly around pregnancy time.
But don't forget! This is the time of your life when a real miracle is happening in you. You are about to give birth to a new life and not only this life but also YOU the one who is helping this baby to see the first sunshine deserve to be captured for the future and for your children.
This is your legacy.
There will be time when your children reach their young childhood and ask you about how you looked when you were expecting them, and that will be the moment to get those beautiful pregnancy photos out again.
Maternity sessions take place when you are between 32-36 weeks pregnant so the best time to book it is after your 20 weeks scan.
Are you planning to have a newborn session as well?
Please have a look at our First Year Package in the newborn section for more information and discounts.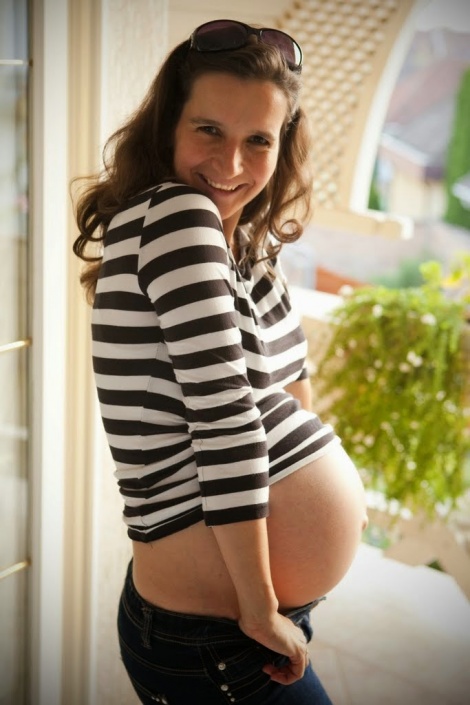 AT THE SESSION
Maternity sessions take place in the comfort of my home studio in Hertford, ensure to have a relaxed atmosphere where we always have lots of fun. But if you prefer to have an outdoor session I would be very happy to cater for your needs.
I do provide plenty of drapes, backgrounds, props and maternity gowns you can choose from but I always love to see your selection of maternity dresses that suit best for your style.
Sessions normally last for 1 hour but I'm happy to carry on when you are in the mood. And don't forget your partner is always welcome on these sessions.
Before the end of the session I offer to take some boudoir style maternity photos. If this is something you would like to do please feel free to have a look at those images in my maternity gallery to see the type of look I love creating during these sessions.
AFTER THE SESSION
Around 10 days after your maternity session you will be invited back to the studio for your viewing session with a nice cup of tea or coffee to view your beautiful gallery.
This is also a perfect opportunity to have a look and feel the different bespoke products we offer.
Or do you love all your digital photographs and you would purchase them all? By adding only £99 extra all of your digitals can be purchased.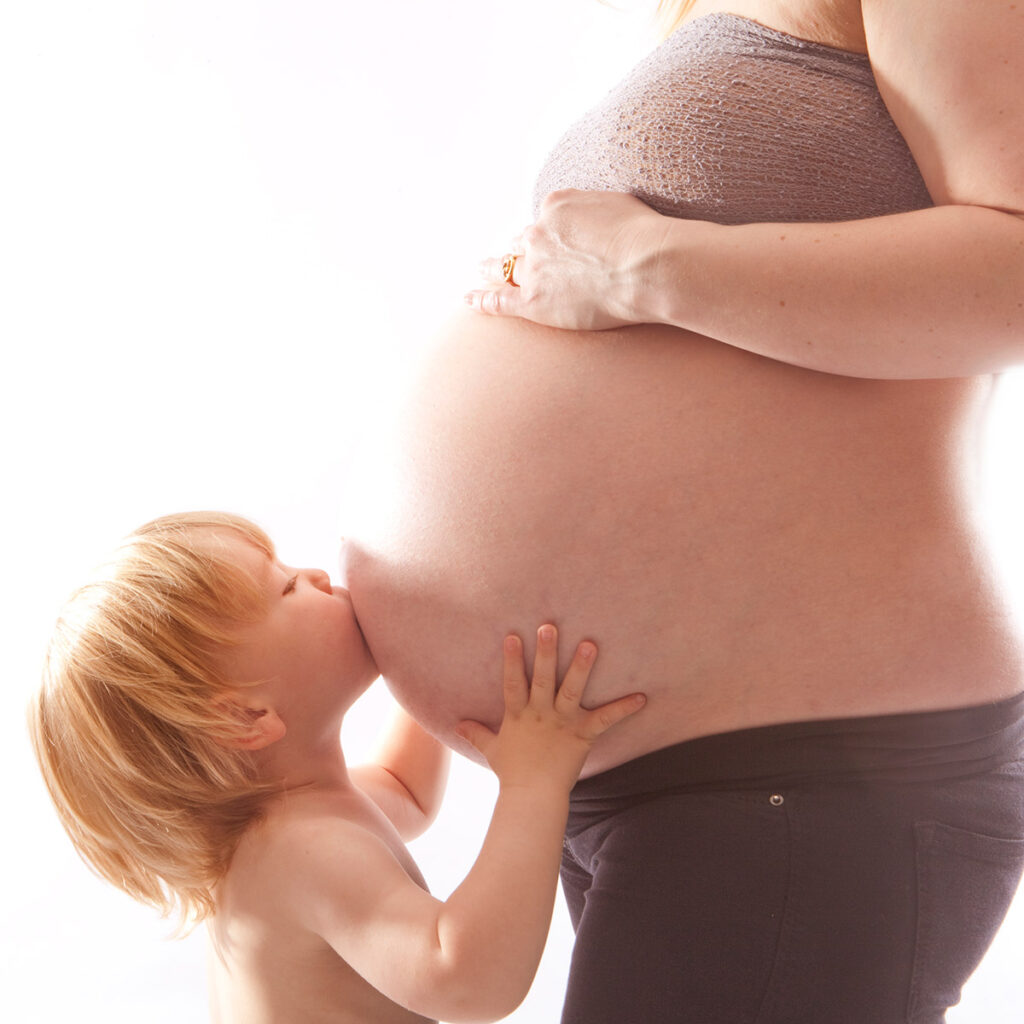 Maternity session – prices
In order to book your maternity session a £50 non refundable deposit is required at the time of booking. This will be deducted from the total price, which is to be paid in full at the time of your session.
Maternity session fee: £250.
This includes the following:
A pre-session consultation
1 hour creative photography session in my home studio in Hertford
Access to many props and dresses
The editing of 15 final images including artistic enhancements
A private online viewing gallery
5 digital images. High-resolution images with print release form to download from a password protected area from Marietta Photography's website
Upgrade to all edited digital images for only £99.
Option to upgrade to different wall arts with 15% discount.