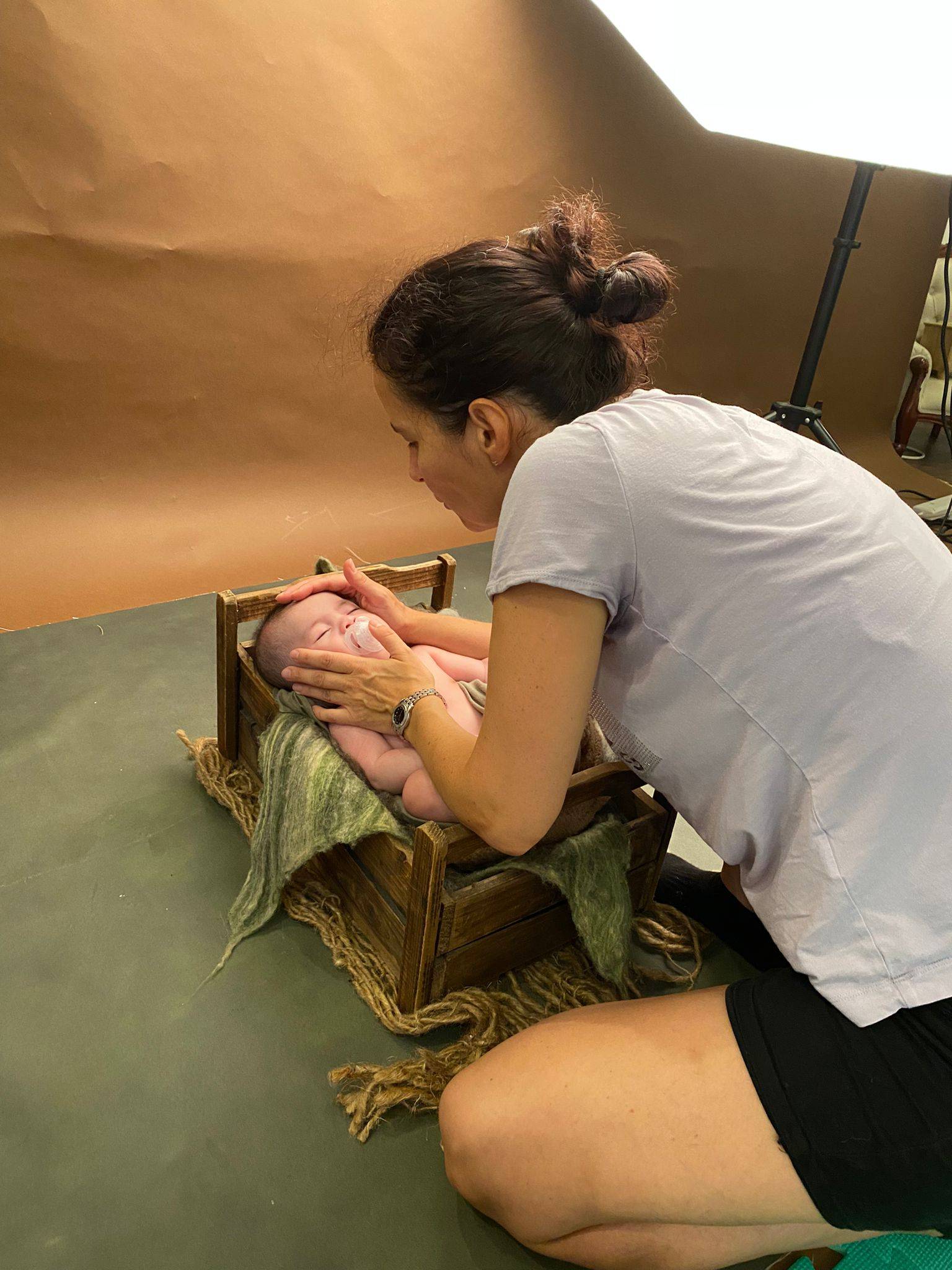 Slide 1
BE DIFFERENT AND STAND OUT FROM THE COMPETITION
Newborn Photography Training & Mentoring
I have been a portrait photographer since 2010 and specialized in newborn and baby photography a couple of years after my second child was born in 2013. Since then it has been a constant call and my passion towards this special photography genre has been growing ever since.
To achieve where I'm standing now (numerous awards, qualifications with different Photography bodies like SWPP or The Guild of Photographers, many training sessions with famous photographers like Kelly Brown, Garry Hill or Damian McGillicuddy just to name a few) a tremendous amount of work and time has been involved, but I love every single part of it. I believe my passion towards learning and helping others would be help your journey towards newborn photography. I would love to help improving your photography and/or editing skills and sharing all the knowledge I gained over the years.
Mentoring has played a huge part in my achievements and now I'm ready to mentor you.
What do I offer?
I offer private 1-2-1 training sessions at my studio in Hertford, Hertfordshire.
During these sessions I will show you how to do the most from your newborn photography session. This intensive training day (10.00am-4.00pm) is completely tailored to your specific needs, which will be discussed prior to your session.
What will the training include?
Newborn safety which is my utmost priority
Settling techniques
Posing babies
Using props
Beanbag posing flows
Positioning lights
Camera angles
Wrapping techniques
Styling and colours
Flow of posing
Editing in Photoshop
Composite image creation
Changing colours in post production
Marketing
And much more.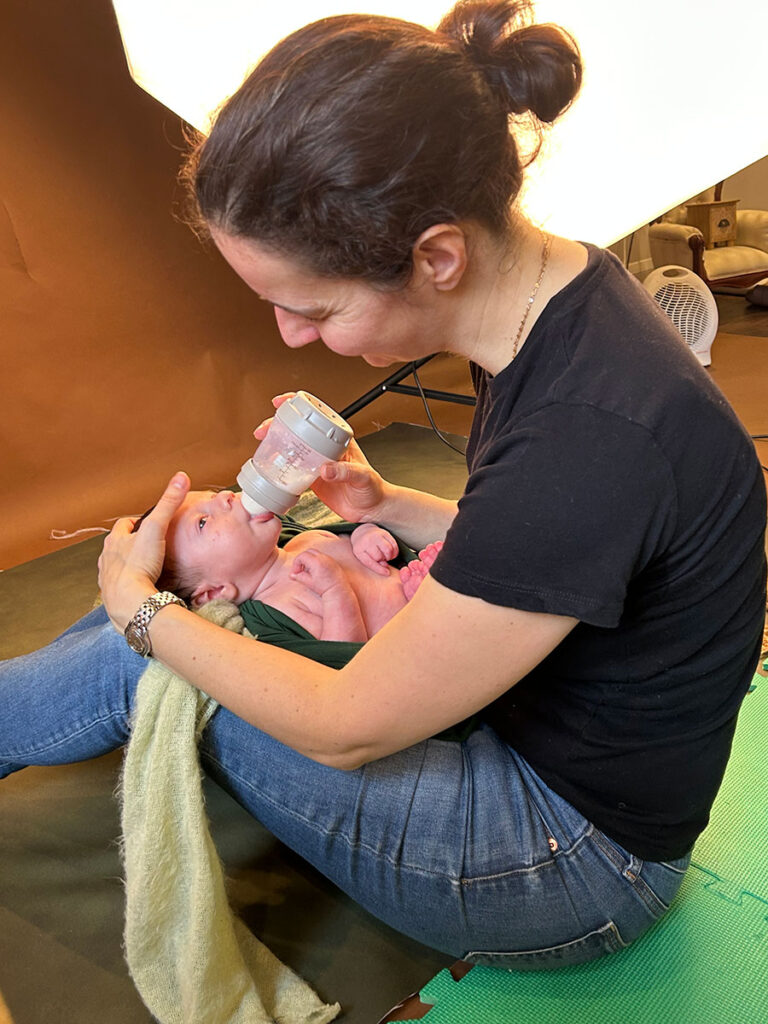 What you need for the session
My studio is fully equipped to guarantee that you are going to have a great day.
You only need to bring your DSLR camera and a note book.
Price of 1-2-1 training session
Your training session starts at 10.00am in my home studio in Hertford and have a real newborn model for the day.
At 1pm we will break up for lunch (light lunch is provided) and finish off the day with editing and some marketing tips.

Cost: £399

*Unfortunately I am unable to mentor anyone within a 30 mile radius of SG13*
Testimonials
"Marietta explains and demonstrates each element of a newborn photoshoot very precisely and clearly. Training with Marietta really demystified the process and helped me understand how those incredibly beautiful curled up newborn images are created. I learned lots about posing, safety, wrapping, lighting and settings so it gave me all the knowledge I needed to start on my own newborn photography journey. Marietta combines her technical expertise with a warm and approachable teaching style which worked well for me and I'd highly recommend Marietta to other photographers keen to specialise in newborn photography." – Helen Davis (lifestyle newborn photogapher)