Hertford mum's guide 2022 award winner…
As an independent local service provider like myself I love when we can support each other.
Today's post is about this fantastic lady who I'm a huge fan of and who helps to make lots of women and mums feel fit as a fiddle in and around Hertford and Ware.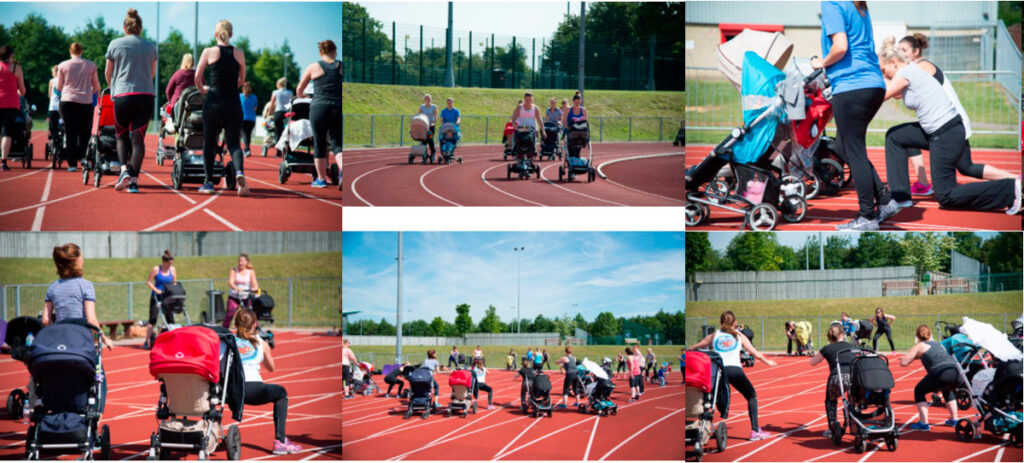 Lorna (https://www.lornacatchpole.uk) is a highly qualified training and fitness instructor with many years of experience behind her back who teaches various classes like Zumba, Pure Stretch, HIIT and Buggy Circuit. I have to admit my favourite one is Buggy circuit in Wodson Park. This is a brilliant post-natal exercise class for mums where they can bring their babies along too. It happens outdoor using your buggy with your baby while carrying out lots of cardiovascular and toning exercises to help you get fit & shape up after the arrival of your little one.
If you feel you would like to get your pre-natal shape back or just simply get fit again I would highly recommend her classes.
After your newborn session with Marietta Photography in Hertford (which should normally take place when your baby is around 7-21 days old) it is a perfect time to join Lorna's classes.
Did you know that thanks to Lorna's hard work and dedication she won Hertford mum's guide 2022 award! Hip Hip Hurray! Congratulations Lorna!