What is a sitter session?
What if my baby is too old for a newborn session?
It might happen in your life when you are expecting your baby that things do not go as smoothly as you hoped or just simply emotionally overwhelmed that you forget to book your newborn session in time. This should normally happens when your baby is under one month old.
Whatever the situation is there is always solution. For example if you baby was born very early and you couldn't get them out of hospital if they are over month of age I would still do a newborn session for you.
If, however they came on time but you have forgotten to book their session we can discuss the best options for you. We can either still attempt running a session close to a newborn one which would involve a bit of a forward planning and we may not do all or if any of the newborn poses that you can see in my gallery, or wait until your baby gets a bit older. In case of a delayed newborn session you can expect the final images to be closer to lifestyle photographs.
If you decided to wait a bit longer then there are still plenty of opportunities to capture precious moments and run the next milestone session which is called the sitter session.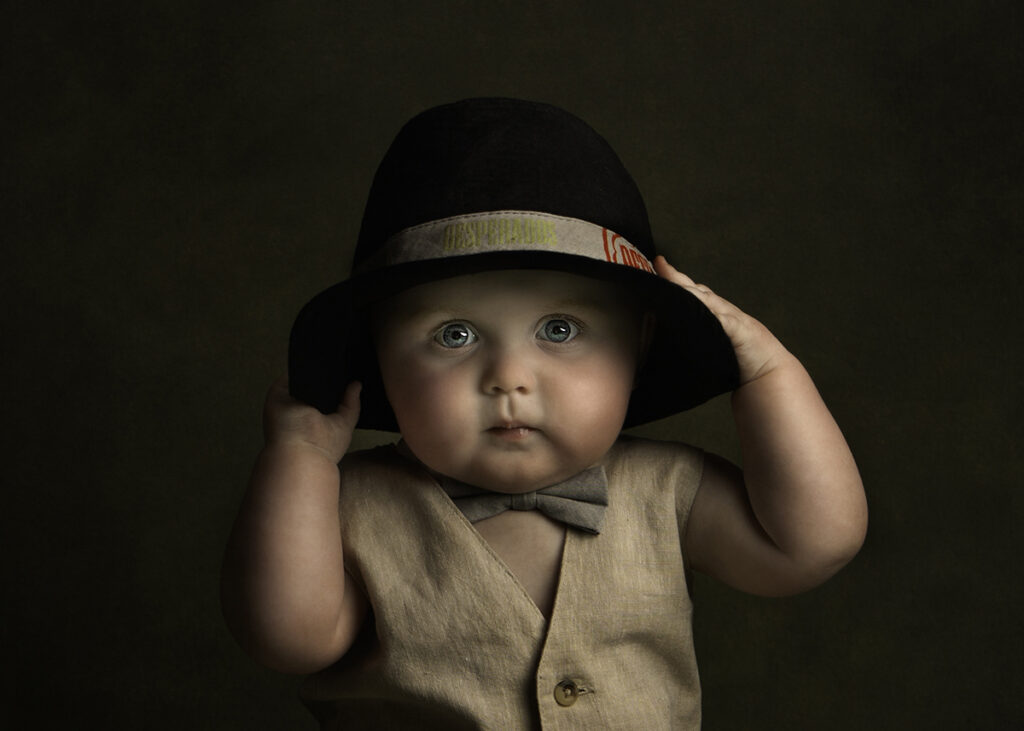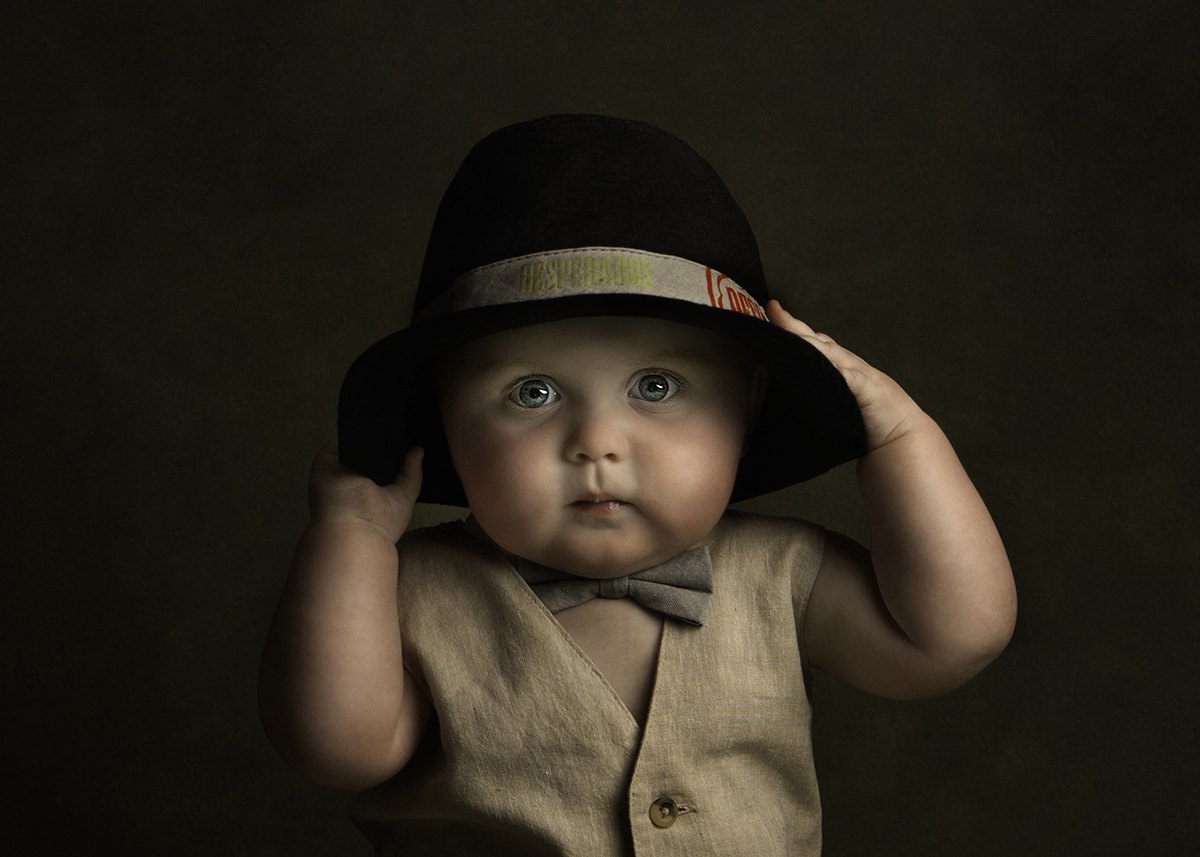 What is a sitter session?
Sitter sessions are also very popular. This is the next milestone session after the newborn
one. This typically occurs when the baby is around 6 to 9 months old. At this age, babies can
sit up unassisted, and they often display a lot of personality and expression.
Sitter session is a fantastic way to create cherished memories and beautiful photographs of
your child during this important stage of their development. I have to say I love
photographing 6 month old babies. They are no longer sleepy newborns but a proper little
person with all those cheeky smiles, charter and all of these come in a gorgeous
squidgy body with wide wondering eyes. How wouldn't love these?
I'm also very happy to involve grand parents or
pets at the end of these sessions. After all they are also very important parts of your families.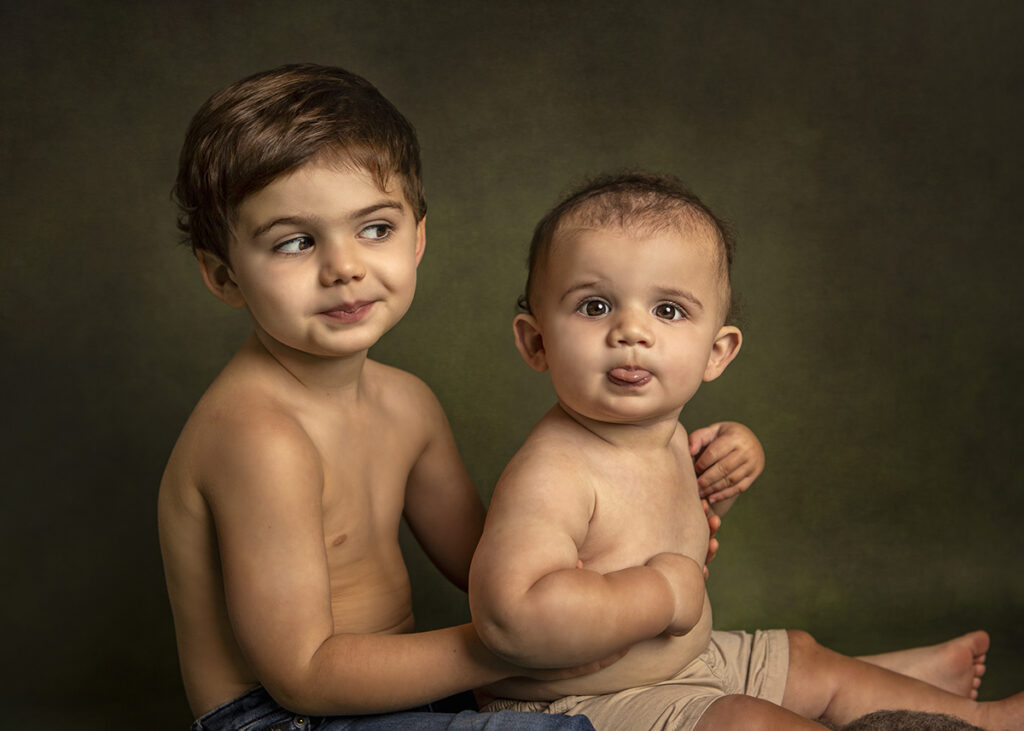 What happens during a sitter session?
Before you arrive to your session I will set up a backdrop or scene, and I may use props as
well to create a visually appealing and memorable photos. I also do provide some gorgeous
outfit for your little one but feel free to bringing an outfit for your baby to wear (keep it simple, try to co-ordinate colours and avoid logos, character T-shirts etc. that may date the photographs), as well as any personal items that you may wish to include, such as their favourite teddy bear.
I will then interact with your baby to capture candid and genuine expressions. These sessions are meant to produce photographs that serve as keepsakes for you and other family members, documenting this stage of a child's growth.
There will be plenty of time to capture those important memories. When the time is right, get in touch and we can book that all-important photoshoot.